Brochure
HOSTED MICROSOFT OFFICE Office without the headaches.
Download PDF
Office 365
Let the experts at PeachWiz help you find the Office plan that is right for your business. Plus, get 24x7x365 Support from our team of always-available technical specialists. We're ready to handle any question or issue, no matter how big or small.
Access to Experts
With Microsoft Certified Professionals on staff, get the most out of your investment.
Office 365 for Business
Our Office 365 plans address your specific business needs for maximizing Office 365.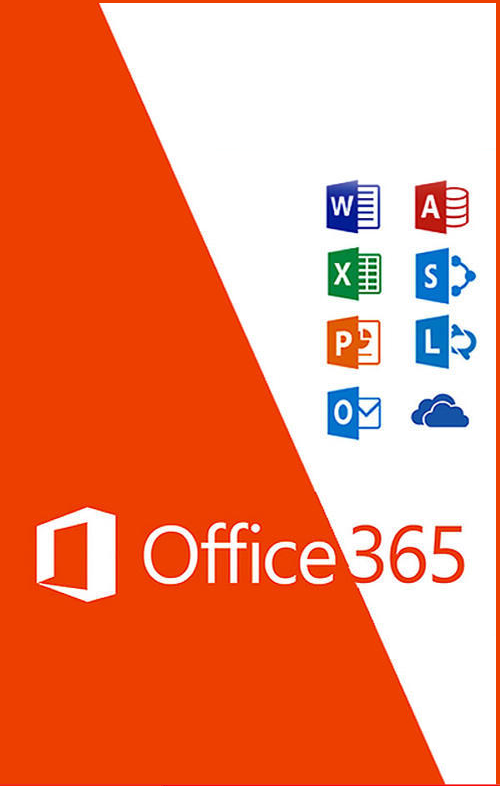 Find Out Why Millions of Users Are Choosing Office 365
Work Better Together
Collaborate more easily with access to email, calendar, files and Office applications from any device, on the road, at home or at the office.
Never Update Again
Always enjoy access to the latest versions, feature releases and security updates of Microsoft Office®, Outlook®, SharePoint, and more.
Work More Securely
Work and share files confidently with built-in, customizable security and privacy controls that help keep your critical data safe.
Application-Level Services and Guidance for Your Office 365 Deployment
PeachWiz Applications Services for Office 365 delivers Support along with proactive guidance from a team of specialists — so you can make the most of all Office 365 has to offer.
Whether you purchase your Office 365 license from us, or bring your own, we can provide application expertise, best practices, usage insights and optimization, plus proactive operation support, so you can focus on your business.
Every company's journey to the Microsoft cloud is different, so we'll help you develop a strategy to best meet your business needs and reduce risk.
Whether you're leveraging Office 365 to transform existing processes or gain efficiencies, our experts can accelerate the process for you.
By making the most of Office 365, you increase your ROI for each license you own, all while increasing employee efficiency.
Our Features Help You Maximize Office 365
Technical Account Manager (TAM)
Your Dedicated TAM serves as your single point of contact, getting to know your business and its unique needs and guiding you in how to maximize your Office 365 ROI.
Security & Compliance Support
To help keep your data safe and secure, we provide ongoing support and guidance around Office 365 security & compliance apps.
Monthly Account Reviews
Achieve your ROI and business goals with customized checkpoints, including support trends, adoption achievement and roadmap realignment.
Hybrid Management
We support your Office 365 architectures that connect to other Microsoft Application Servers such as Microsoft Exchange and SharePoint Server.
Expert Guidance and Support for Your Office 365 Deployment
Office 365 provides the email, productivity and collaboration capabilities required by today's businesses. But transitioning from your current system to Office 365 can be challenging. Without proper planning, you risk downtime or data loss during the move — bringing your business to a standstill.
Instead, let us guide you to a successful Office 365 deployment. As a Microsoft Hosting Partner with deep experience designing, deploying and managing Microsoft solutions, we have the expertise you need — every step of the way.
From migration and deployment to ongoing support and long-term strategic planning, our specialists have the expertise to help you get the most out of Office 365.
Let us address your specific challenges, with project-based solutions for planning, designing or executing a migration to Office 365 and leveraging all it has to offer.
Our partnership with Microsoft helps ensure that we stay informed about new Office 365 features and enhancements, so you can stay ahead of the curve.