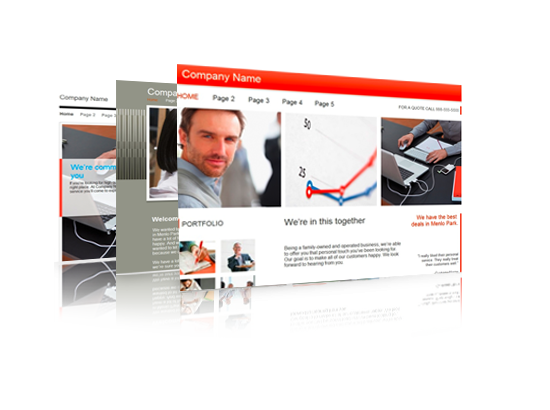 PeachWiz WebPortals
The webportal interface is user friendly, and easy to understand and navigate. It enables businesses to communicate information to their audiences in a secure environment and easily pass the website administration on to new co-workers members as necessary.
Businesses can provide contact information, download documents, see upcoming events, contact the departments for assistance along with numerous other options. The possibilities are simple and endless.
Complete Solution
PeachWiz WebPortals have the ability to be simple WebPortals or depending on the modules you select can perform as a collaboration hub or business social network.
We can combine our Cloud Drive solution and social modules to nable a full collaboration suite right from your website.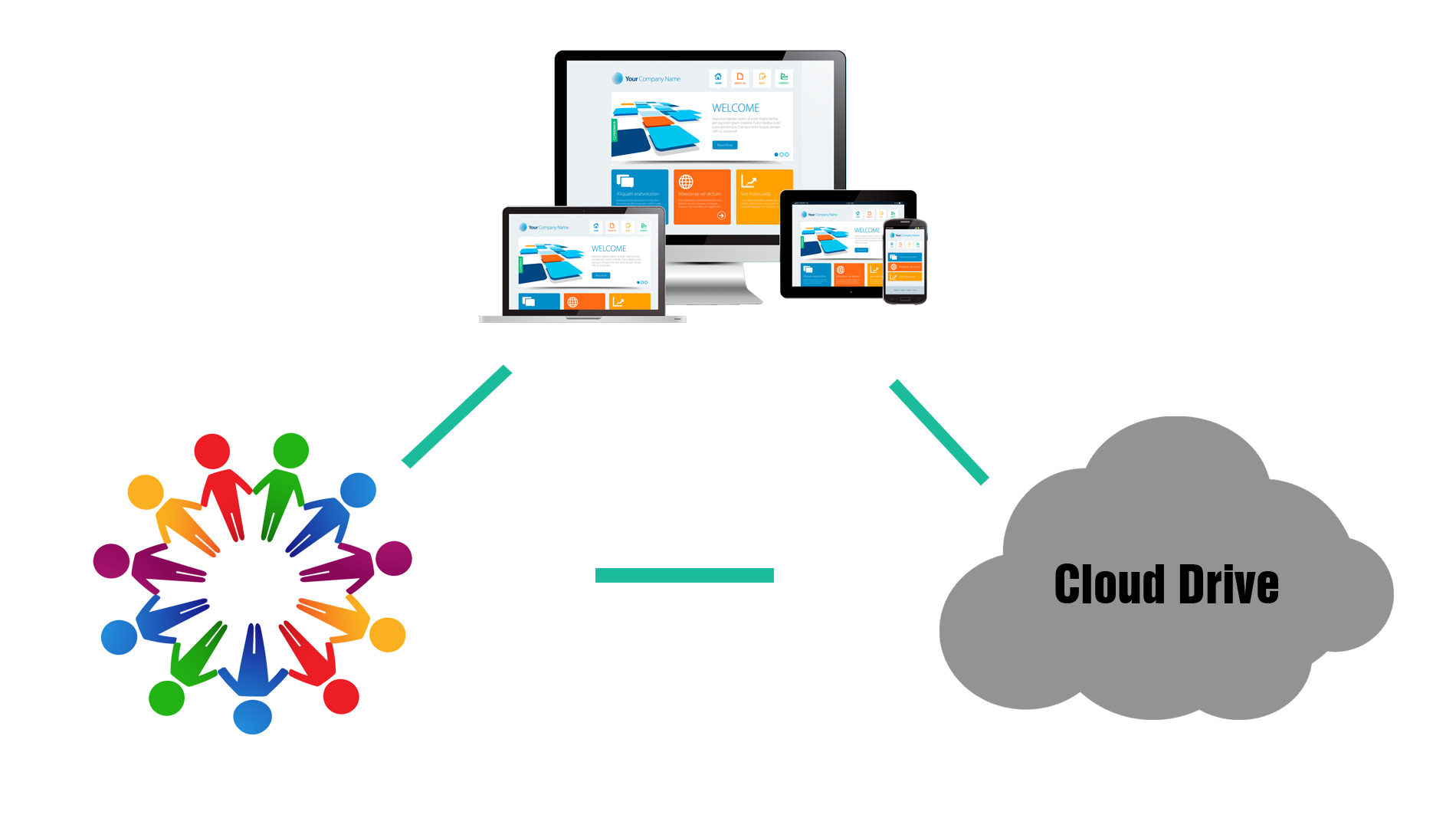 Pricing Plans
Let's build a great business community website together. Select the plan that works best for you.