Small & Mid-Sized Business Network Services
Affordable Network Services for Your Small Business
Are you searching for a highly-responsive local IT company that specializes in supporting and solving the unique computer and networking problems of your small or mid-sized business? We can help you design and implement a start-up network that can grow with your business, support your current infrastructure, and/or improve your business flow for better communications, efficiency and lower costs.
Fast Response Time with Phone Support, Chat or Remote Hands.
SMB Network Sense
With our sensible network support and IT management services, we use technology to constantly monitor, increase your company's productivity, operations and boost your profits:
First get to know in depth your business, your expectations and your budget, deliver only IT services that YOU want, not what we assume you should have.
Deal proactively with computer support in the prevention of lost time, data and other disasters from occurring instead of reactively dousing the fire.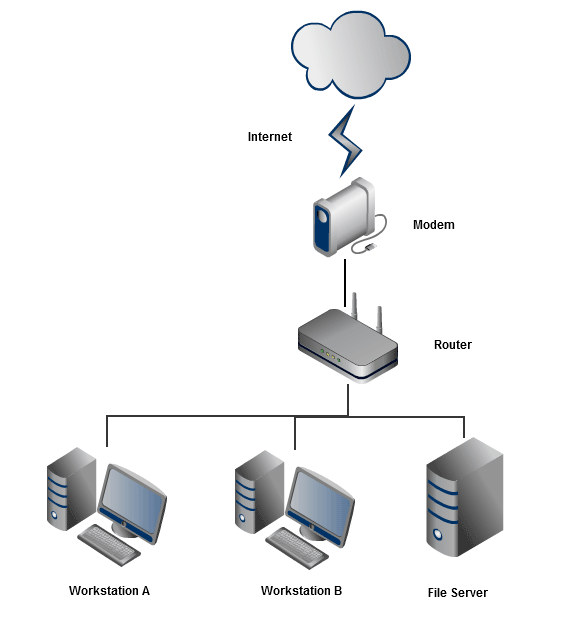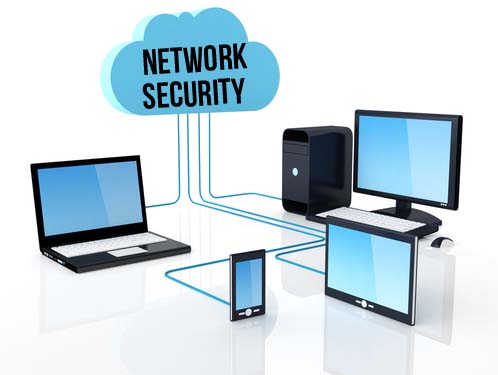 Network Security
At PeachWiz we follow and enforce Security Best Practices for all our clients, as well as internally. We educate our team and our clients on cyber security to keep networks safe. At PeachWiz Security Is Paramount!
Security Training
Breach Prevention
Secure Internet Access
Next-Gen Device Protection
Network Security Audits
One Vendor for Both Your Offline IT and Online IT.
We belive that companies network, website, email, social presence all should be aligned into one concerted IT effort and strategy. One vendor to manage your IT and online marketing means no finger pointing, cost savings, faster resolutions, and better overall synergy at your business.