PeachWiz Search Engine Marketing
PeachWiz is a premier Search Engine Marketing (SEM) and Pay Per Click management company known for its extensive industry experience in managing Google Adwords Pay Per Click campaigns with an excellent success rate. We have an experienced team of dedicated professionals and campaign managers to launch, deploy and maintain Pay Per Click Campaigns, effectively.
Fully managed PPC marketing services, our PeachWiz Search Engine Marketing strategies and tactics are targeted at enhancing your present website traffic while at the same time marketing your business in the most effective way with high ROI.
We highly recommend optimizing your website (SEO) before any SEM campaigns are in effect in order to maximize value and ROI.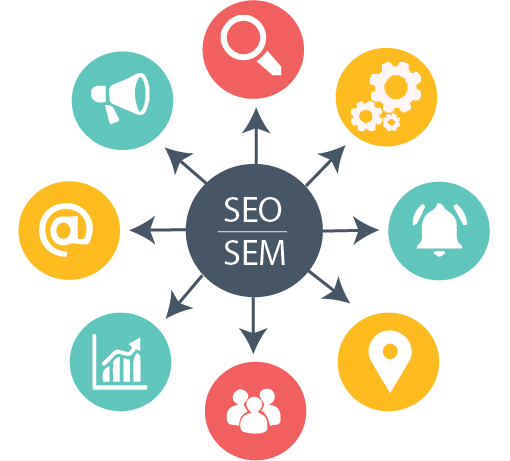 Accelerate Your Seo
PeachWiz facilitates in making the complex SEO process easier faster by using your SEM to boost your SEO. You'll have access to a host of information and ppc facts all at one single place to show you how your PPC campaigns are boosting your organic rankings in search engines.
Search Engine Marketing Plans
Monthly click charges will be billed directly to you by Google AdWords, Bing, Facebook and not included in the maintainence fees
Campaign Set up
Ad Optimization
PPC Maintenance
Reporting
Campaign Set up
Ad Optimization
PPC Maintenance
Reporting