Website/WebPortal Solutions
SaaS Website & WebPortal
A SaaS (Software as a Service) website and webportal platform with full blown out set of services and solutions to make sure your website or webportal works for you the way you need it to.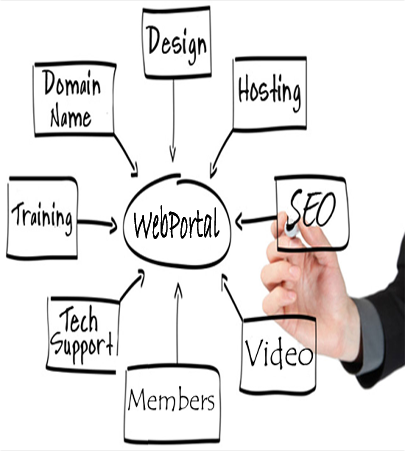 Ultimate Website Performance and Scalability
We provide a SaaS Website & WebPortal scalable platform you can use to spin up sites or apps quickly, or a completely custom architecture to support heavy traffic or strict compliance requirements. Leverage our expertise with over 15 years of website hosting and platform development.
Add PeachWiz Application Services for our highest level of application-specific expertise, backed by a 100% Production Platform Uptime Guarantee.
Whichever solution you choose, we'll always back it with 24/7/365 Support — by phone, email or chat. So, you can focus on running your business, not your website.
One Platform Multiple Instances
Not all websites are built the same, either is our platform. We have built our platform with the capability to have multiple instances to enable organizations to have the modules they need in a platform instance that works best for their type of business. Our modular design delivers the exact modules needed for your specific application.
A platform-enabled website is a website in which additional functionality can be seamlessly integrated by means adding modules or easily developing modules that meet your needs with external application programming.
The platform comes complete with an administrative console that allows you to add web pages and edit them on the fly to customize your website, as an added value, the menu system is automated, as you create a web page, add links or modules, it is added to the site's navigational structure.
Because the platform does not have a community ofcontributing developers from around the world creating modules like in other platforms it's not susceptible to security breaches or hidden back doors for malicious entry.
PeachWiz Websites
Website Solutions For Business and Organizations. Front-end and back-end solutions. Our modular design enables businesses to tailor a solution that meets your specific business needs. Begin or grow your online presence from a simple website to a full blown out business social network.
Learn More
MyHOA.Site
Website Solutions For Homeowner Associations. Single family, town homes, villas, high rise, condominium, co-op communities. Front-end and back-end solutions. Our modular design enables communities to tailor a solution that meets your specific HOA communication needs.
Learn More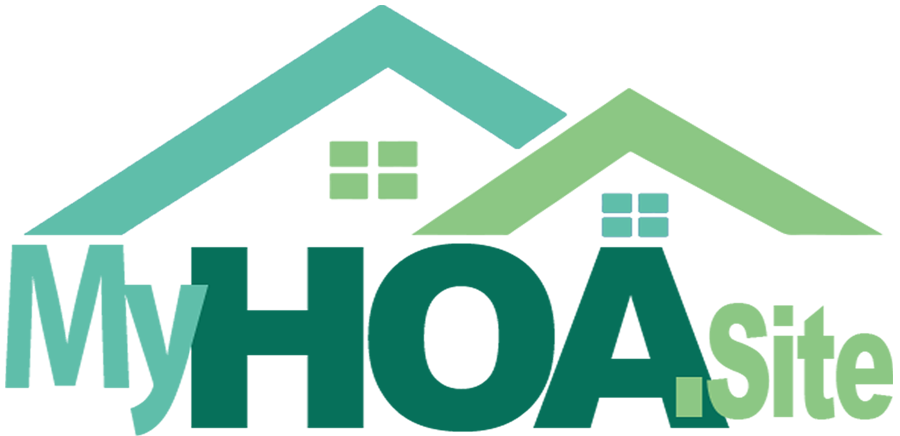 Gives you just the right amount of customizability
Tools for when you need to customize your site
Built in SEO and analytic tracking
Responsive Design and lightning speed
Content staging for new design rollouts
Supports and integrates your social media
It has and easy to use admin back end
Support and training